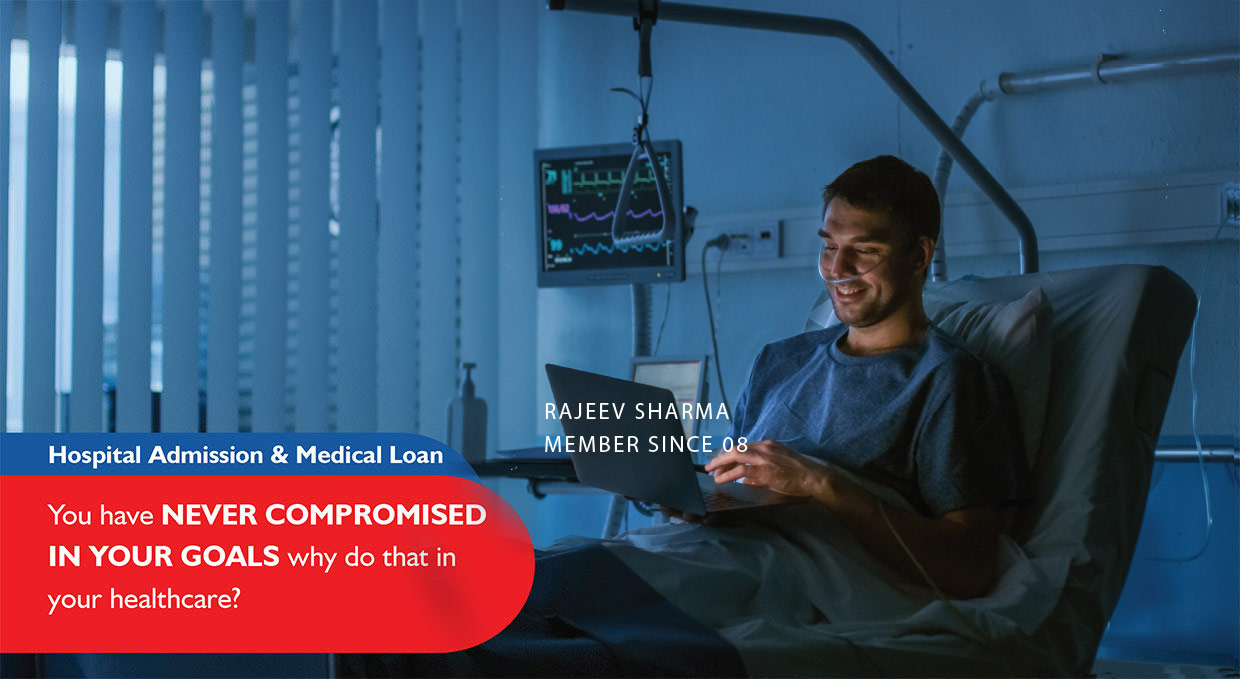 Enjoy exclusive privileges and world class healthcare service, every step of the way!
Affiliated with the best Hospitals in India
Foreign OPD ensures that it brings world class healthcare services on your fingertips. Consistent to the high and stringent processes on quality checks and considering that Foreign OPD is an important conduit in the entire healthcare ecosystem in India, it had partnered itself with an array of hospitals providing emergency care and specialty treatments. Ranging from a 20-bed to a giant monolith, we want to cater to catchment as well as the exclusive needs of speciality treatments. Now you can choose from our affiliate hospitals and ensure a smooth admission process in simple procedures.
The FOPD-IPD Assist™ Advantage:
You can now get upgraded to premium admission in hospitals under our exclusive IPD assistance program
A medical loan of upto INR one crores can be availed of under our medical loan assistance program