Search Results by

Sort by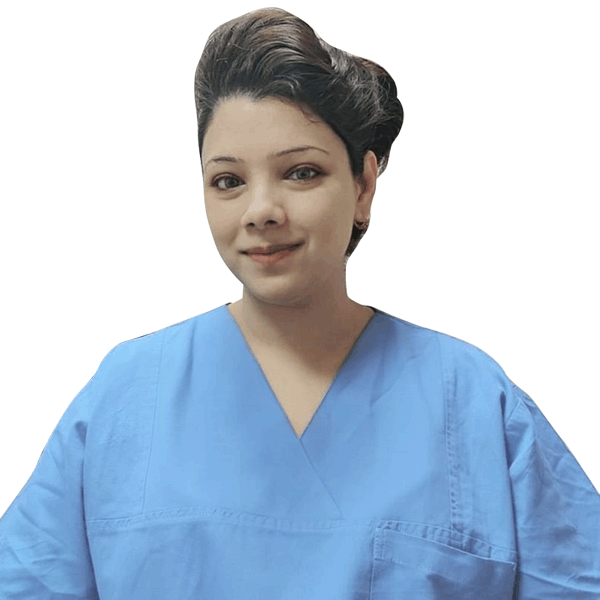 Dr.Tanudeep Kaur, is one of the best Gynaecologist and Obstetrician in North-West Delhi running a specialized uro-gynaecology clinic and cancer cure centre under one roof.
She specializes in Infertility, Urogynaecology, Oncology (Cancer Surgery), Laparoscopy (Key hole surgery, Minimally invasive surgery, Scarless surgery), and High risk Obstetrics and Gynaecology.
She is one of the few Gynaecologists recognised by the Govt of India for IUCD insertion and tubal ligation.
Dr.Tanudeep Kaur is one of the best infertility doctors in India. She specializes in all types of infertility related problems and high risk obstetrics and gynaecology. She believes in giving close attention to all her patients and so limits the number of patients to be seen in her OPD at any time.
All her infertility patients conceive with excellent results. Patients are taken care right from their pre-conception time to their entire ante-natal period and followed up till post-natal care with family planning advice including latest methods of contraception.
She also specializes in operative vaginal deliveries.
Gynaecological expertise in the field of Laparoscopy and endoscopy has yielded excellent results especially in Laparoscopic Total Hysterectomies(TLH) and (LAVH). All strata of women right from pre-menarche girls to adolescent health problems to reproductive age group to peri-menopausal and post-menopausal women are catered to with provision of all sorts of medical and surgical expertise for all kinds of women health issues.
She also runs a urogynaecology clinic having been trained from the prestigious AIIMS(New Delhi).She has an expertise in all kinds of prolapse surgeries both open and laparoscopic, and deals with all kinds of urinary problems and is experienced in TOT (Transobturator Tape) and TVT (Transvaginal Tape) procedures,Fistula repair and vaginal tightening including cosmetic vaginal corrections and creation of a new vagina in various congenital disorders.
All Gynaecological cancers including exenteration operations are dealt with utmost expertise by a team of highly skilled doctors including re-do operations with excellent results under her expertise.