Search Results by

Sort by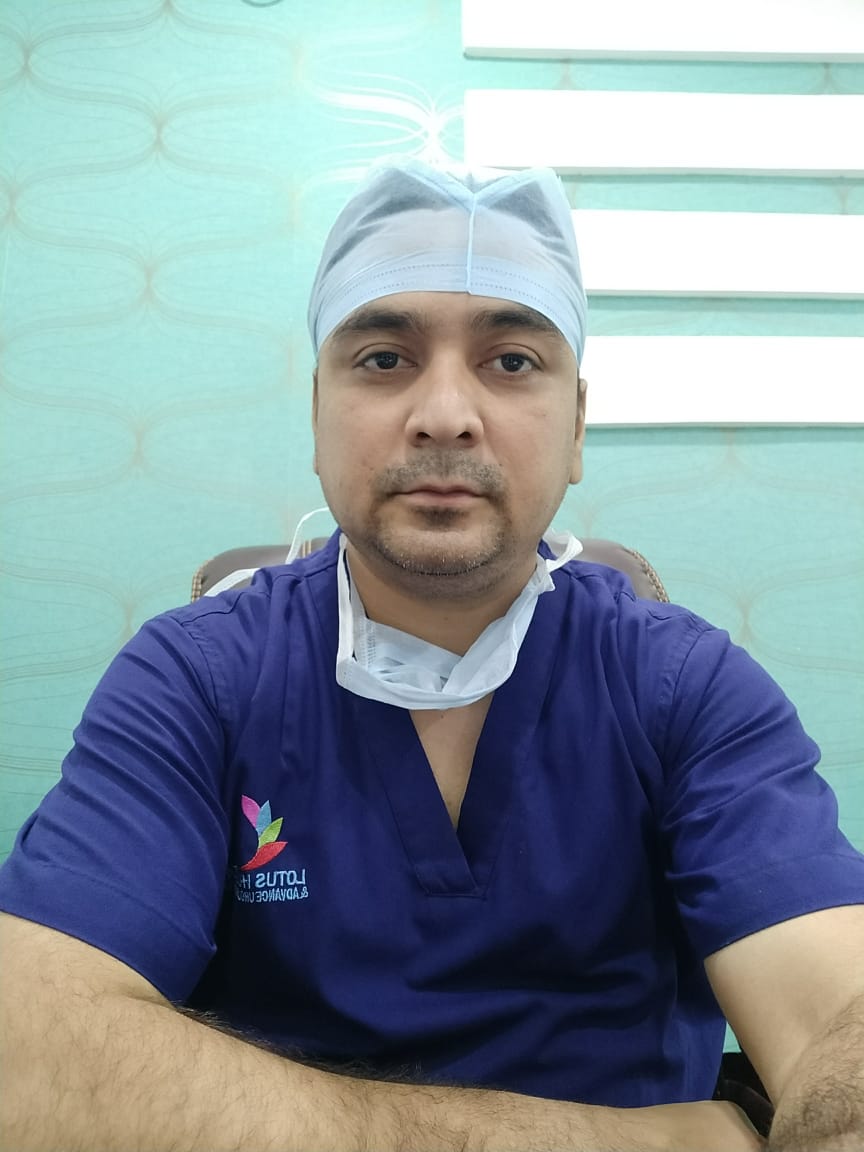 Ashish Sharma has been performing endourological, laparoscopic and open urological procedures. He also carries out arteriovenous fistula (AVF) and continuous ambulatory peritoneal dialysis (CAPD) catheter placements. Worked In Ramkrishna Care Hospital for more than 5 years had been doing Renal transplantation also
Dr. Ashish Sharma holds an MS in General Surgery and a DNB in Urology. He trained under Dr. SV Kandasami (expert in Endourology) and Dr. Ganesh Gopalakrishnan (expert in Reconstructive Urology). Dr. Sharma is well trained in all endourological surgeries and primary reconstructive surgeries. He has assisted in numerous complex and extensive reconstructive surgeries. He is also trained in renal transplantation and has actively participated on both recipient as well as donor teams, handling 18 cases over three years. Dr. Sharma has extensive experience in all urological ultrasound and ultrasound guided biopsies. His main areas of interest lie in endourology and urethral reconstructive surgeries.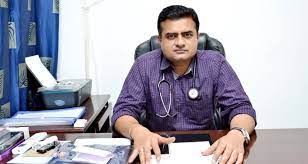 Dr. Avinash Chaturvedi is an expert in treating Asthma, COPD, Lung Cancer, TB & many chest related diseases, chest procedures like PFT, bronchoscopy, and sleep study. He is currently providing his consultancy from his clinic located near Gandhi Maidan.
Dr. Chaturvedi has completed MBBS from GR Medical College (Gwalior) in 2002 followed by DTCD from MGM Medical College (Indore) in 2005.
Dr. Chaturvedi has attended many national conferences and presented many papers, and articles in various conferences