Search Results by

Sort by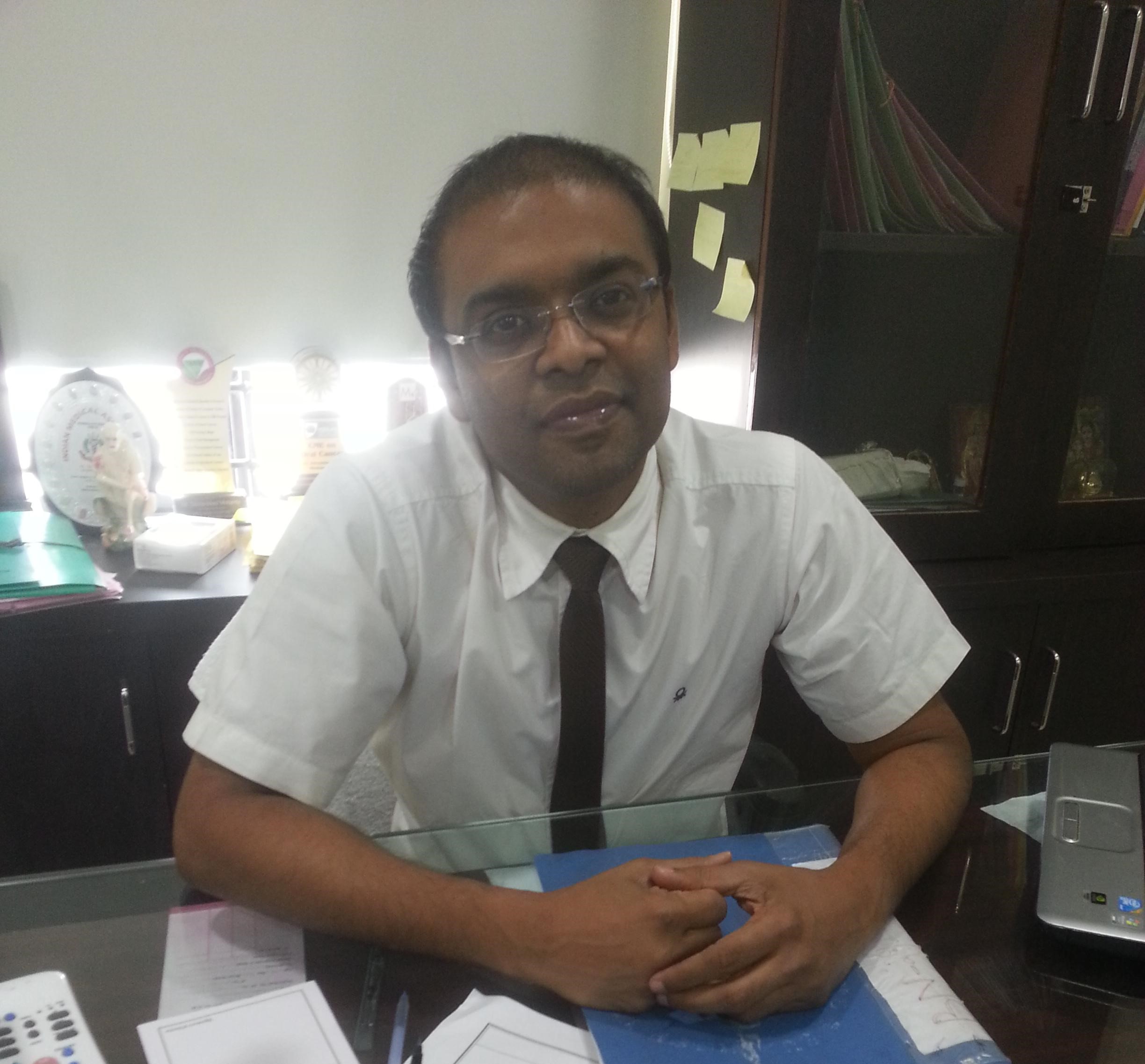 Dr. Sunil Agrawala words, your gift today helps the our Society "CAN-cure" to support research & enhancements. Dr. Sunil Agrawala's aim will be following:
Preventing cancer through Awareness & Screening.
Saving lives through emotional & financial support of patients.
Diminishing suffering from cancer through education, advocacy and service.
Offering educational & recreational inputs to child patients.