Search Results by

Sort by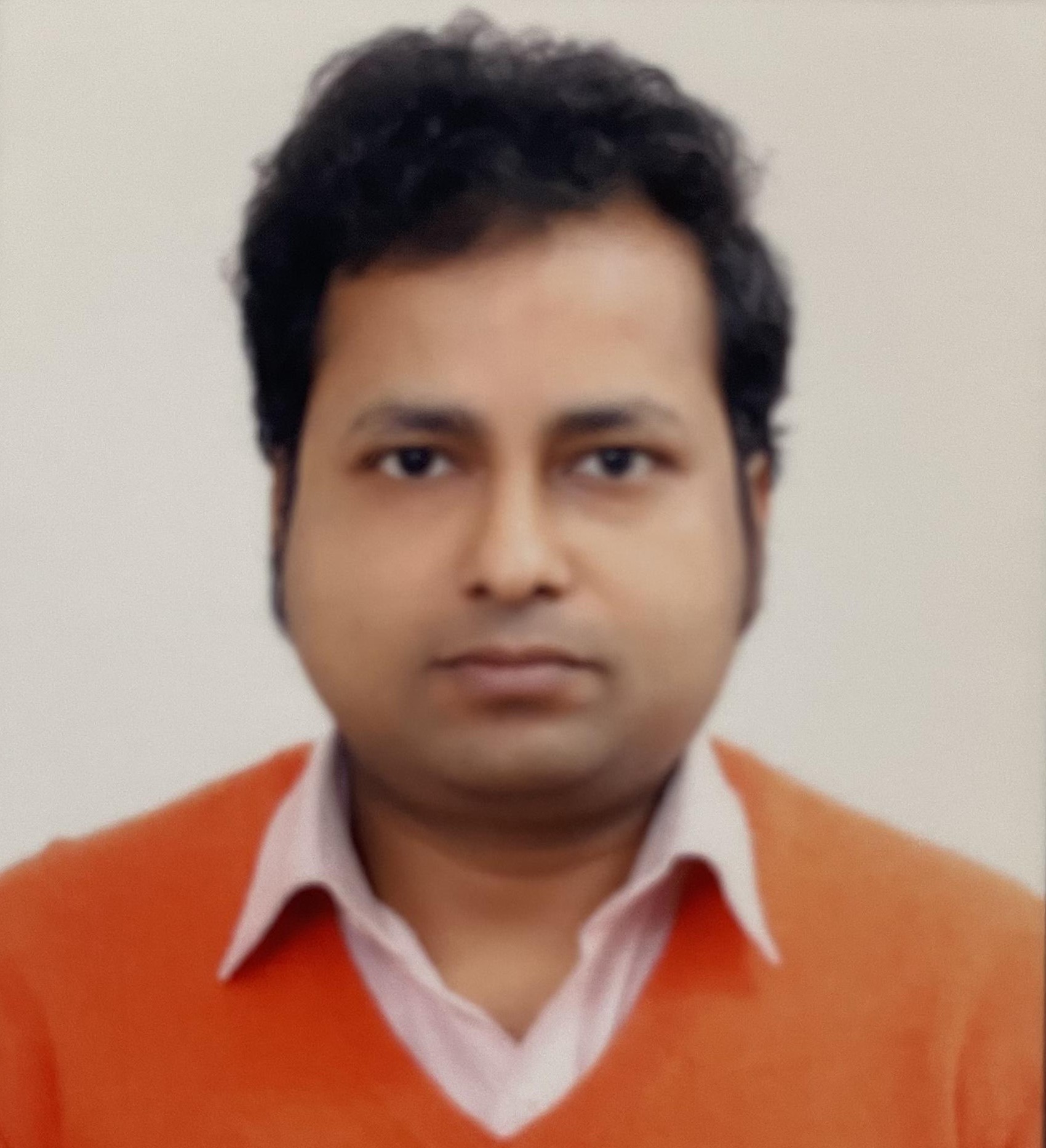 Dr. Mohan Kant Thakur is a General Surgeon, Laparoscopic Surgeon, Vascular Surgeon, Proctologist and a Laser Specialist in Ranchi. He practices at Pristyn Care Clinic, Ranchi. He completed MBBS from M.G.M. Medical College, Jamshedpur in 2009, MS from Regional Institute of Medical Science, Imphal in 2017.
Being an accomplished surgeon, and having over 8 Years of experience, Dr. Mohan Kant Thakur makes sure his patients get quality and timely treatment. Patient comfort, quick recovery and state of the art surgical practices are the corner stones at Pristyn Care.
The doctor specializes in the following Laser and laparoscopic treatments:
- Laser Piles Treatment
- Laser Fissure Treatment
- Laser Fistula Treatment
- Laser Circumcision
- Laser Pilonidal Sinus Treatment
- Laser Varicose Veins Treatment
- Laparoscopic Hernia Repair
- Laparoscopic Gall Stone Removal
- Laser Hydrocele Treatment
- Laser Varicocele Treatment [shrink]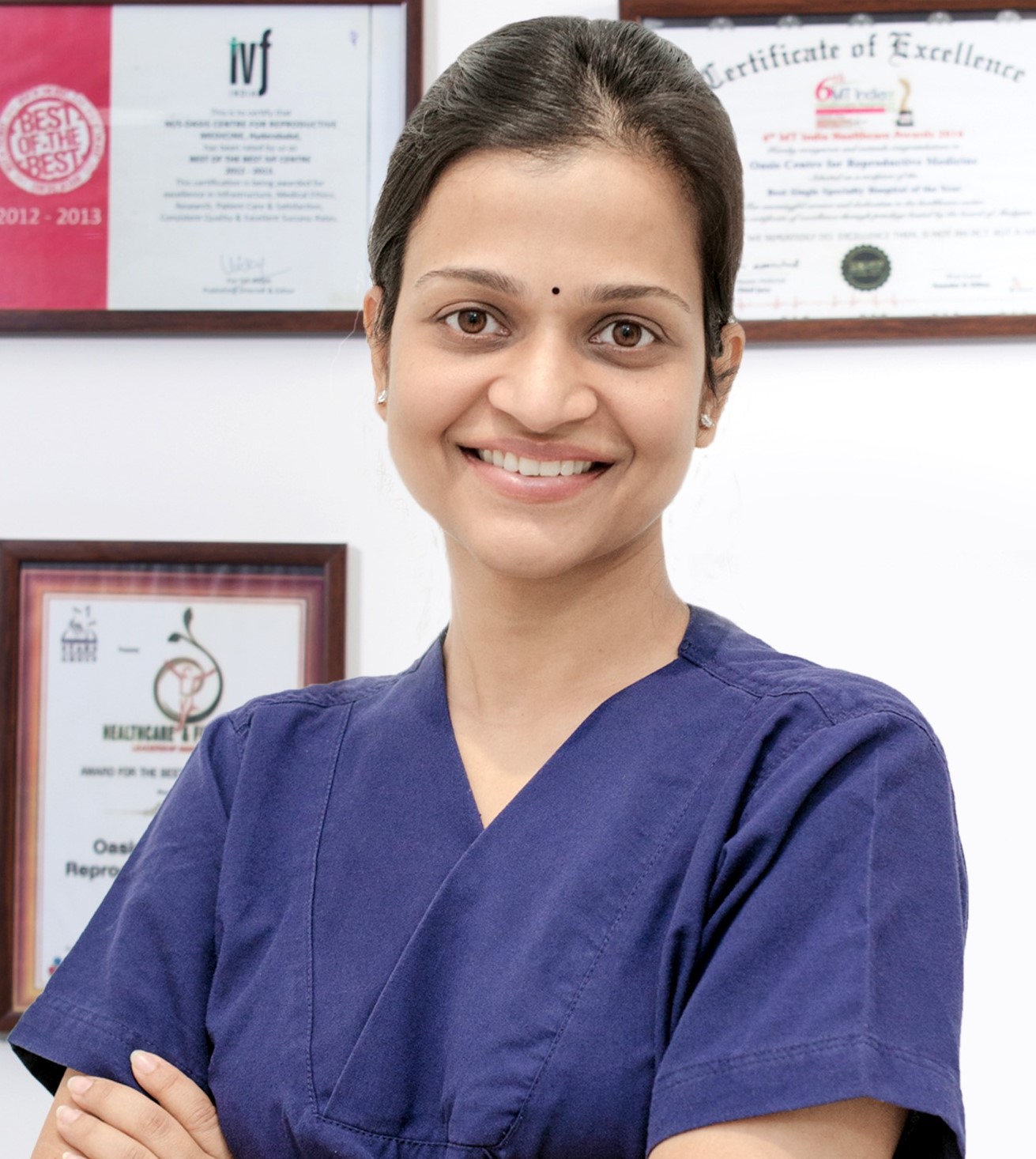 Dr. Sarbjaya Singh is a specialist in reproductive medicine and worked atOasis Fertility, Hyderabad as a Gynaecologist and Infertility specialist from Oct 2014 to Sep 2015. She commands 10 years of vast clinical work experience in the fields of Obstetrics, Gynaecology, and Infertility.
Prior to joining Oasis at Hyderabad, she worked in ESIC (OKHLA) New Delhi for two years as a senior resident after her Post Graduation. During her year-long internship at Dr. B.R. Ambedkar medical college, Bangalore, she learned to manage several types of acute and chronic Surgical, Medical, Obstetrical and Gynaecological patients besides becoming an expert in several types of clinical procedures.
A permanent registered member of Karnataka Medical Council, Delhi Medical Council and Andhra Pradesh Medical Council. She is also a permanent member of World Association of Laparoscopic Surgeons, Society of American Gastrointestinal and Endoscopic Surgeons (SAGES).
She has presented research papers at various International Conferences like the International Congress on Emergencies in Obstetrics, OB-GYAN in 2011, and ACE in 2017.
Dr. Sarbjaya has done her fellowship in Reproductive Medicine from CRAFT Hospital and Research Centre and in this period has been trained in various ART procedures like IUI, IVF-ICSI Scans, Oocytes Pickup, Embryo Transfer, and TESA. has a Fellowship degree in Minimal Access Surgery from World Laparoscopy hospital, and Da Vinci Robotic system training module from World Laparoscopy Hospital, Gurgaon.