Search Results by

Sort by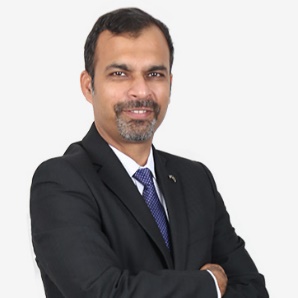 Cardio Vascular Thoracic Surgeon
Dr. Chandrashekhar Kulkarni- M.Ch
Among the finest Cardiologists in the city, Dr. Chandrashekhar Kulkarni Cardiac Surgeon in Parel, Mumbai is known for offering excellent patient care. The clinic is located centrally in Parel, a prominent locality in the city. It stands close to Parel which not only makes it convenient for people from the vicinity to consult the doctor but also for those from other neighbourhoods to seek medical guidance. There is no dearth of public modes of transport to reach the clinic from all major areas of the city.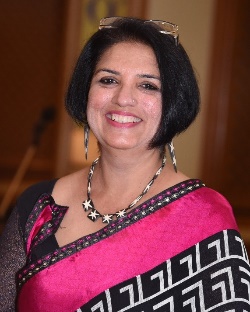 PEDIATRIC SURGERY
Dr. Sushmita Bhatnagar- M.Ch
Dr. Sushmita Bhatnagar is a very well-experienced and famous Paediatric Surgeon currently practicing at Global Hospital, Mumbai.She has expertise in Neonatal surgeries, Pediatric Hepatobiliary surgery, Pediatric Oncosurgery and fecal and urinary incontinence to name a few. She has multiple professional associations and memberships. Dr. Sushmita Bhatnagar is affiliated with Bombay Hospital and Medical Research Centre, Mumbai. Dr. Sushmita Bhatnagar provides preoperative and postoperative care to surgical patients and perform surgeries for hernias, gallbladder, thyroid, breast, stomach etc.