Search Results by

Sort by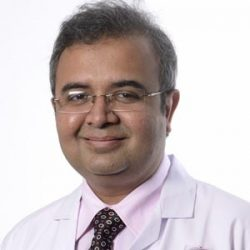 NEUROSURGERY
Dr. Darpan Thakre- DNB
Dr Darpan j. Thakre is a senior practising neurosurgeon with a vast operative experience of doing more than 5000 complicated brain and spine surgeries. He has done his masters in general surgery and DNB-neurosurgery from premier tertiary care institutes in India. He is an active life member of NSA ( India), BNA ( Mumbai), CNS (USA) and dandy walkers society ( California, USA). He has a special interest in minimally invasive skull base & paediatric neurosurgery. Other surgeries done by him are head & spine trauma/ tumours, vascular surgeries - aneurysms/ avm's, minimally invasive spine surgeries & instrumentation, trigeminal neuralgia.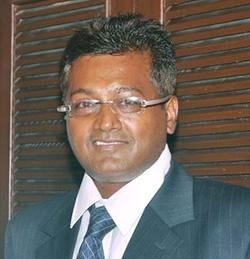 Orthopedic
Dr. Umesh Shetty- MS
Dr. U.K.Shetty is a renowned Orthopedic Surgeon and has over 26 years of experience. Dr. U.K.Shetty's objective is to provide successful results by the use of advanced technology & state-of-the-art operative techniques.