Search Results by

Sort by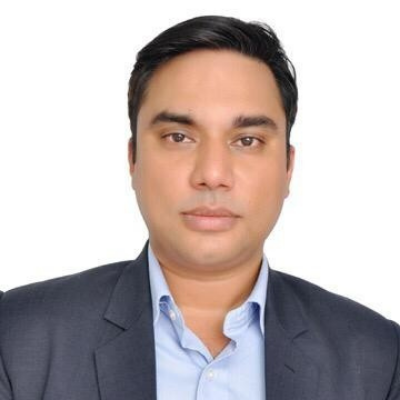 Endocrinology
Dr. Abhishek Arun Jaiswal- MD Med.
Dr. Abhishek Arun Jaiswal is a Diabetologist in Indira Nagar, Lucknow and has an experience of 10 years in this field. Dr. Abhishek Arun Jaiswal practices at Vishudh Diabetes Clinic in Indira Nagar, Lucknow. He completed MBBS from Manipal College of Medical Sciences (MCOMS) in 2009,MD - General Medicine from Perak Medical College in 2015 and M.Med from Christian Medical College & Hospital, Vellore in 2015. He is a member of Indian Medical Association (IMA),Association of Physicians of India,I.A.P.S.M,Association Of Family Physicians (AFPI),Research Society for the Study of Diabetes in India (RSSDI) and Indian Medical Association - College Of General Physicians (IMA - CGP). Some of the services provided by the doctor are: Diabetes Management,Infectious Disease Treatment,Preventive Medicine,Diabetes in Children and Insulin Treatment etc.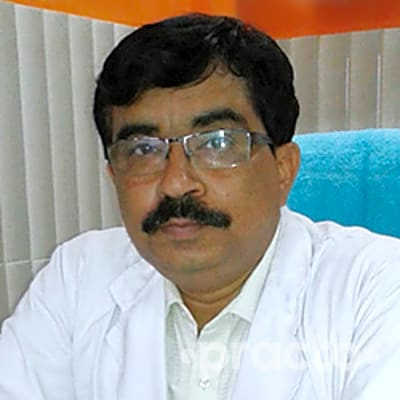 MEDICAL ONCOLOGY
Dr. Neeraj Tandon- MD
Dr. Neeraj Tandon (MD) DNB, is a trained clinical oncologist. He has given SN Received his undergraduate training from Medical College Agra. After this K.G. Post graduation done in Medical College-Lucknow. He has worked and gained experience from various premier institutes including AIIMS [All India Institute of Medical Sciences] New Delhi, PGIMER Chandigarh and then Tata Memorial Hospital Mumbai. He is currently practicing in Lucknow for the last 24 years and is associated with Vivekananda Poly Clinic and Medical Sciences Lucknow and St. Joseph's Hospital Gomtinagar.